Beautiful Commercial Buildings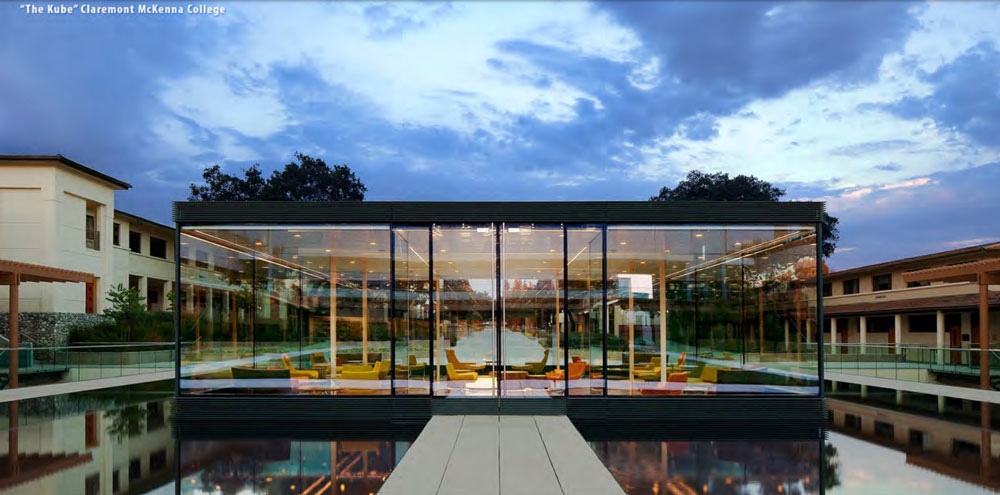 Diamon-Fusion® has been applied to some of the worlds most prestigious buildings...across America and around the world! Our parent company, DFI, has performed many of these jobs, and we have been proud to work jointly with them on previous commercial and residential projects.
From college campuses to Silicon Valley campuses, buildings have benefiting from the expertise of DFI field application teams. You too can have your building glass restored and improved, returning it to a better-than-new appearance and enhancing it with the water repelling, dust blocking, scratch and graffitti resistent properties of the patented Diamon-Fusion® process.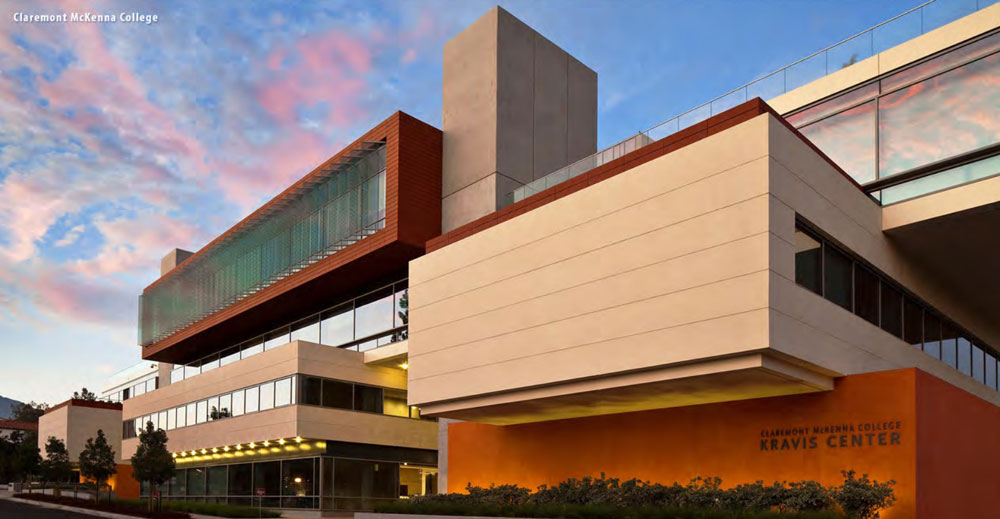 Building architecture and technology has advanced and developed to such a degree that more glass is being used in commercial buildings than anytime in human history. Coupled with iron skeletons, glass can span thousands of feet and apper to defy gravity. The more amazing and inspiring the designs, sometimes the more difficult those very same buildings are to access and provide regular window cleaning maintenance.
Reduction of cleaning frequency - Low Maintenance Coatings
The Diamon-Fusion coating when applied to glass surfaces on commercial buildings, transforms the glass into a low-maintenance surface that interacts differently with environmental pollutants and contaminates. One amazing and noticible difference is how water and dust interact with the surface. Most people know how coated surafces shed water, but less commonly known, is that the Diamon-Fusion coating also reduces dust and dirt build-up.
Here with this partially treated glass sample, you can clearly see the right side with far less dirt sticking to it because of the coating. The left side is ordinary glass. This sample was placed in an actual dust storm with this final result.
Green Buildings - USGBC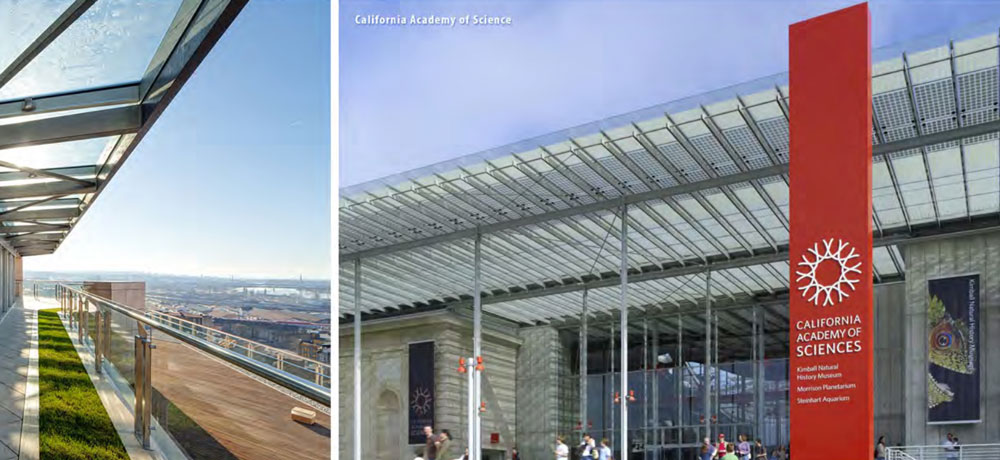 Consulting to help guide others
In addition to hands-on restoration and coatings in the field, over the course of the past 20 years being the 2nd dealer in the DFI family with many years of Diamon-Fusion application and glass restoration experience, we also provide consulting to builders, building owners, glass installers, window cleaners, attorneys and other professionals that need an honest expoert evaluation of their "situation", whatever and where ever it may be.
In this case, we provided guidance to the Florida Aquarium to help them choose the best company and process to restore and improve large glass atriums at thier facilities.